Looking to find gifts for the cosplayer or prop-maker in your life (or for yourself), but don't know what to get them to help with their next project? Look no further for recommendations for tools, materials, and other fun gifts!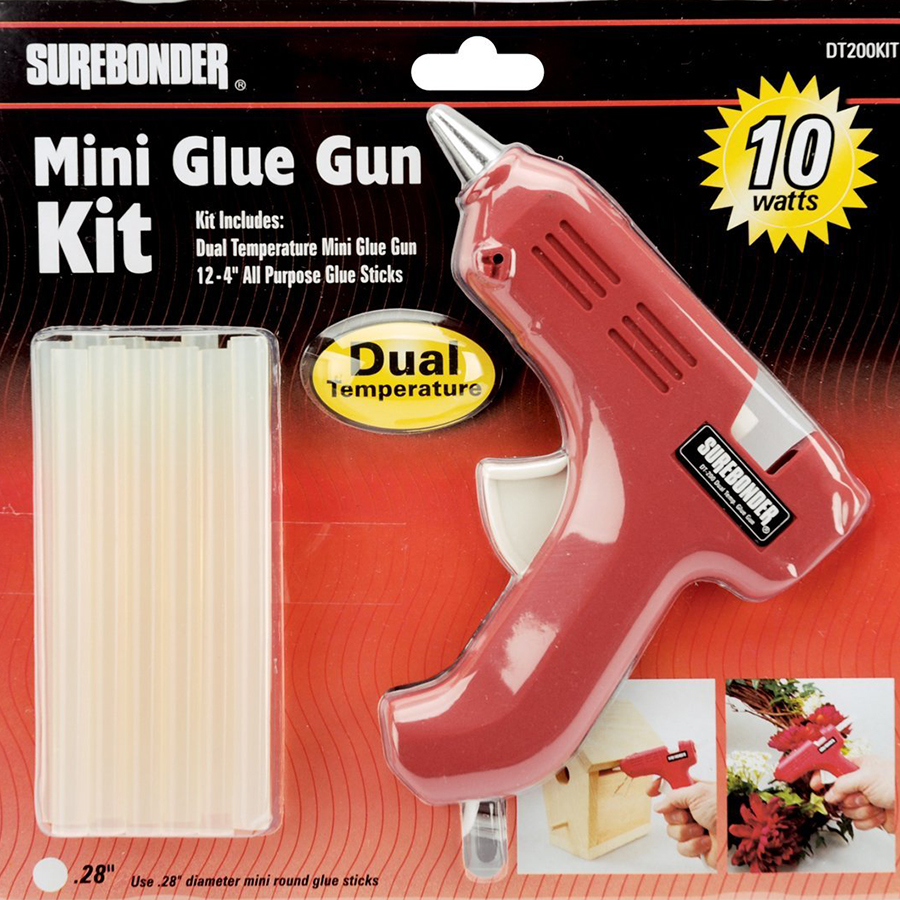 The saying "hot glue is a cosplayer's best friend" has existed for a decade, and they're not wrong! Although I don't recommend using hot glue for everything, having one is a good idea. They're easy to use, and good for that quick fix you need the morning of the con. ;P
Surebond makes great dual temperature guns, and they come in both mini and normal sized sticks.
Nothing is more frustrating than not being able to cut stuff. I like to have a variety of blades available for various tasks. They're great for detail work and papercrafts and make cutting all sorts of materials a breeze.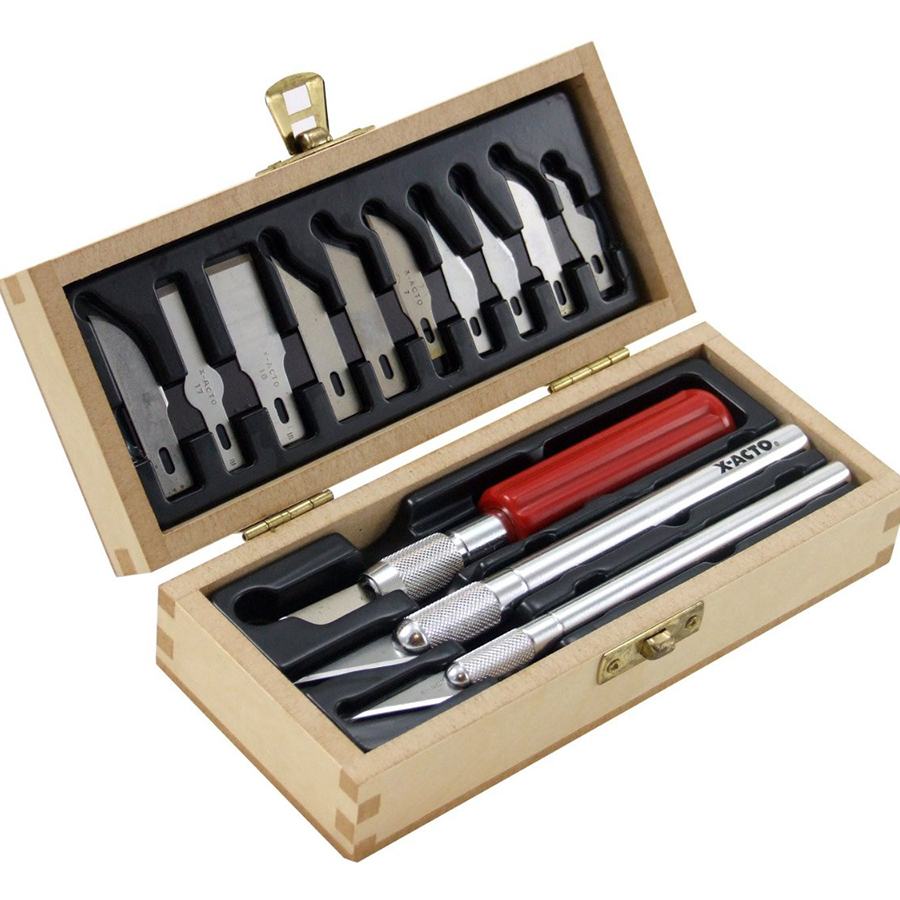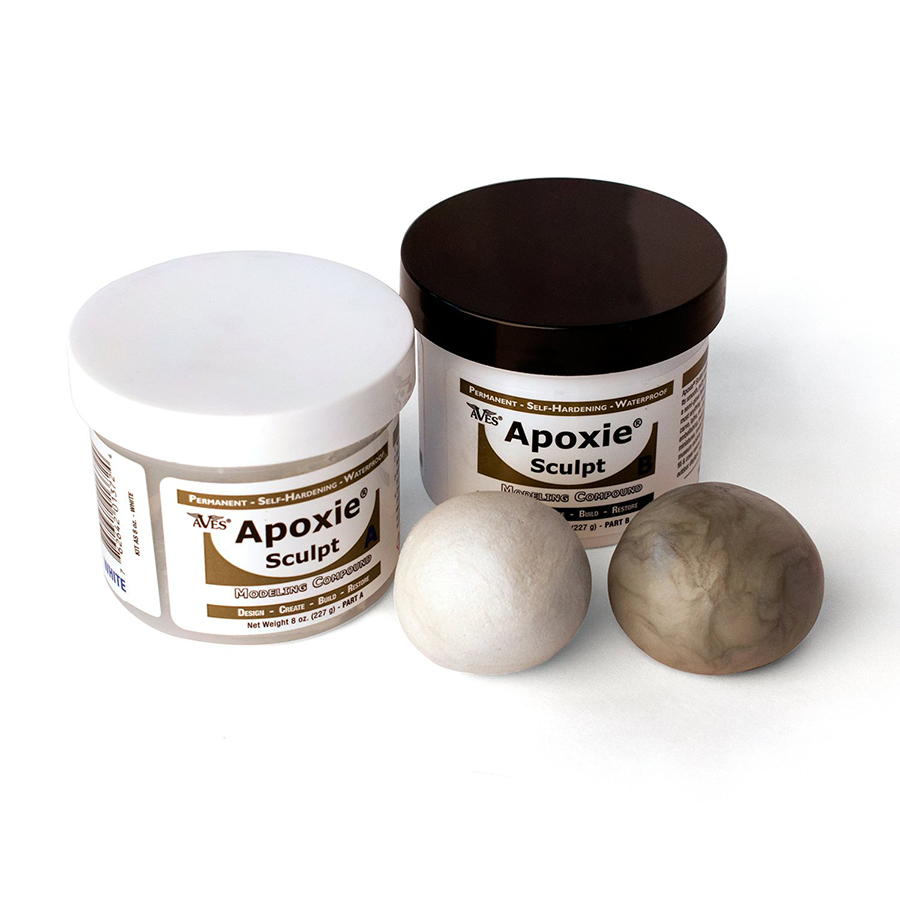 Apoxie Sculpt is one of the best clays I've found for cosplay purposes. It's easy to work with–just mix two balls of equal size together– and a chemical reaction will start taking place hardening your project after about an hour. During that time it's sculptable and moldable, and can be smoothed with water. It becomes as hard as a rock, and can be sanded and dremeled with ease. I recommend it for adding sculpted details to your projects!
New to moldmaking? Want to make something small without having to dish out tons of cash for silicone? This mold putty is for you then. It works in a similar way to Apoxie Sculpt, mix two halves together and squish it over the object you want to copy. You can even use Apoxie Sculpt in the molds you make, or go straight to resin.
It captures details pretty well for such an inexpensive material, and is an easy way to try out moldmaking.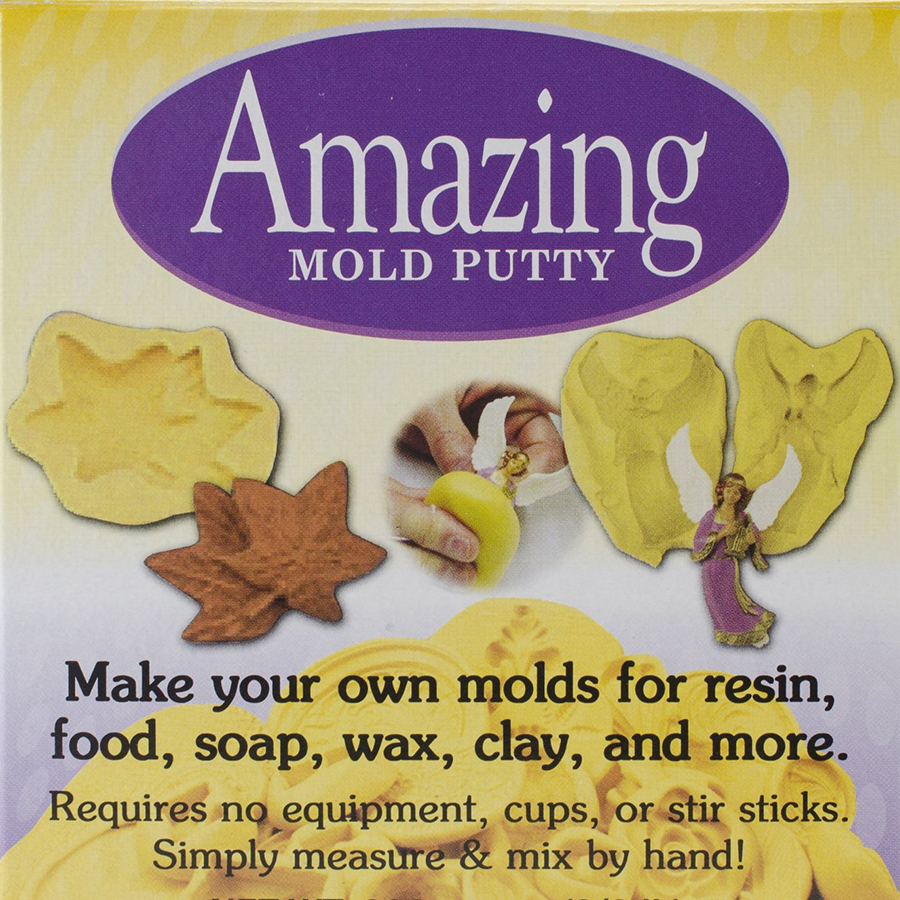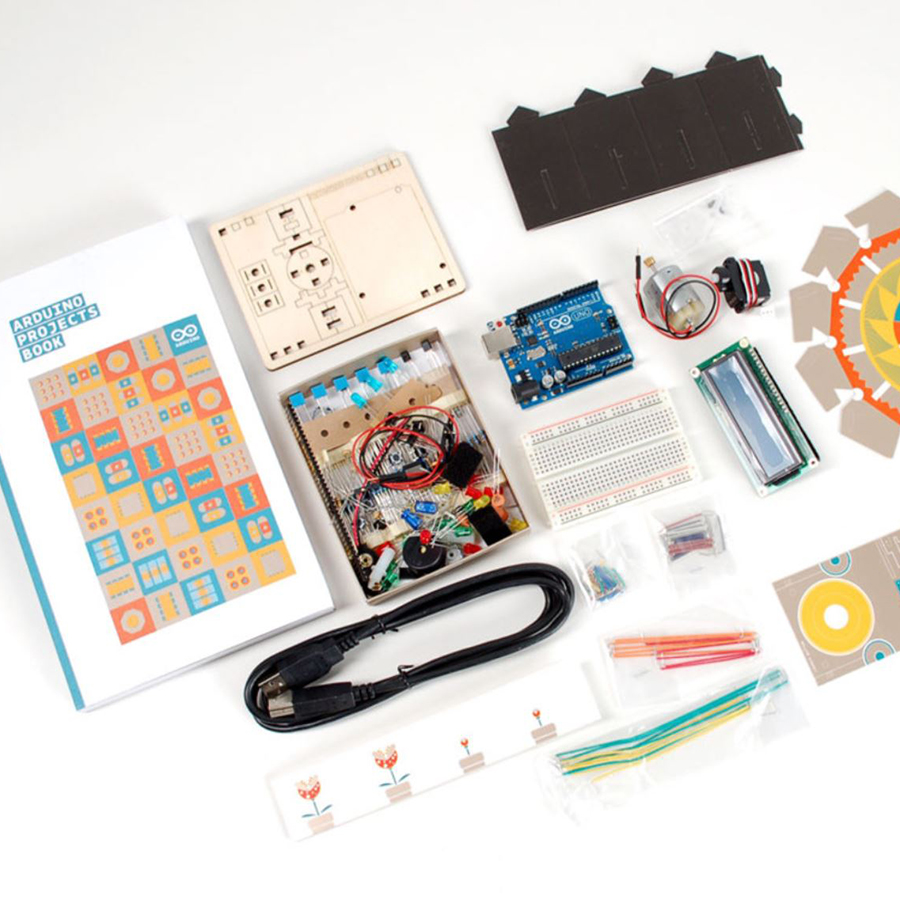 This kit is how I learned to work with Arduinos. (Cosplay is never complete without some LEDs, and it's cooler to make them blink!). The Arduino starter kit provides an open-source electronics prototyping platform based on flexible, easy-to-use hardware and software. It contains all of the essential components required to start programming with the Arduino Uno board, and a guidebook featuring 15 different projects, which are designed to evolve the user from beginner to professional level.
My Dremel (rotary tool) is one of the tools that I use the most for cosplay. It's multi-purpose, good for sanding, drilling, and cutting– and reduces the time I spend doing things by hand significantly. If you're planning on working with foam, a dremel is a must have for beveling and smoothing those pesky edges and creating texture.
If you only have space for one power tool, buy a dremel!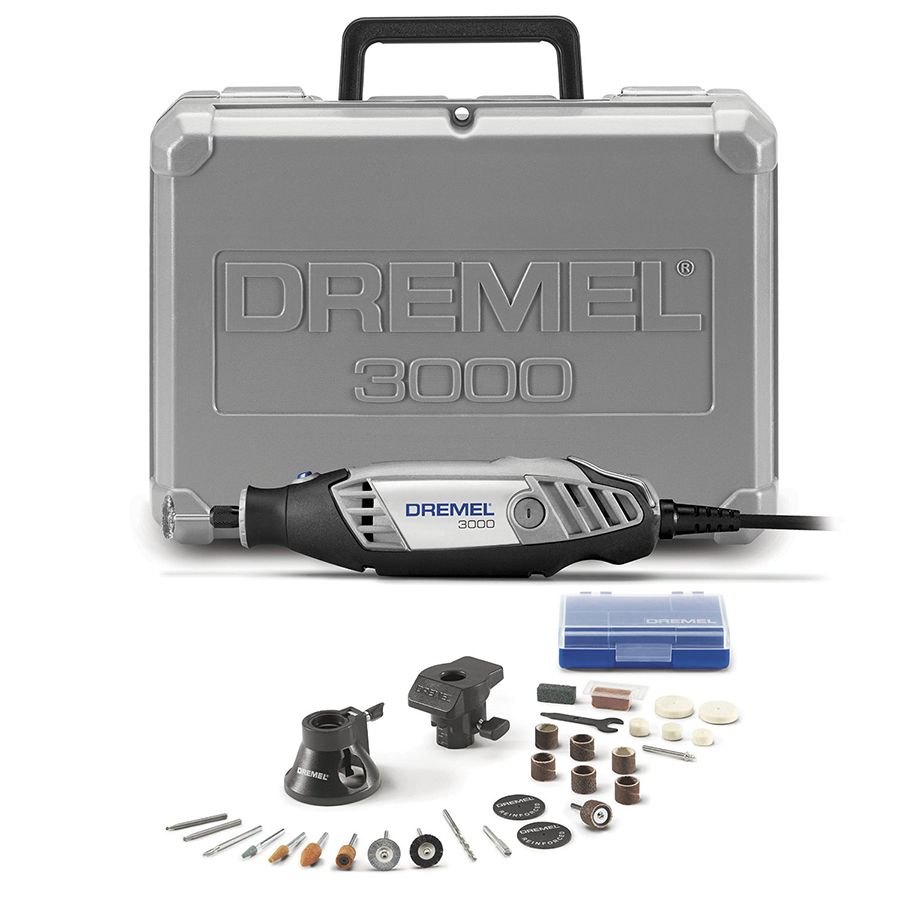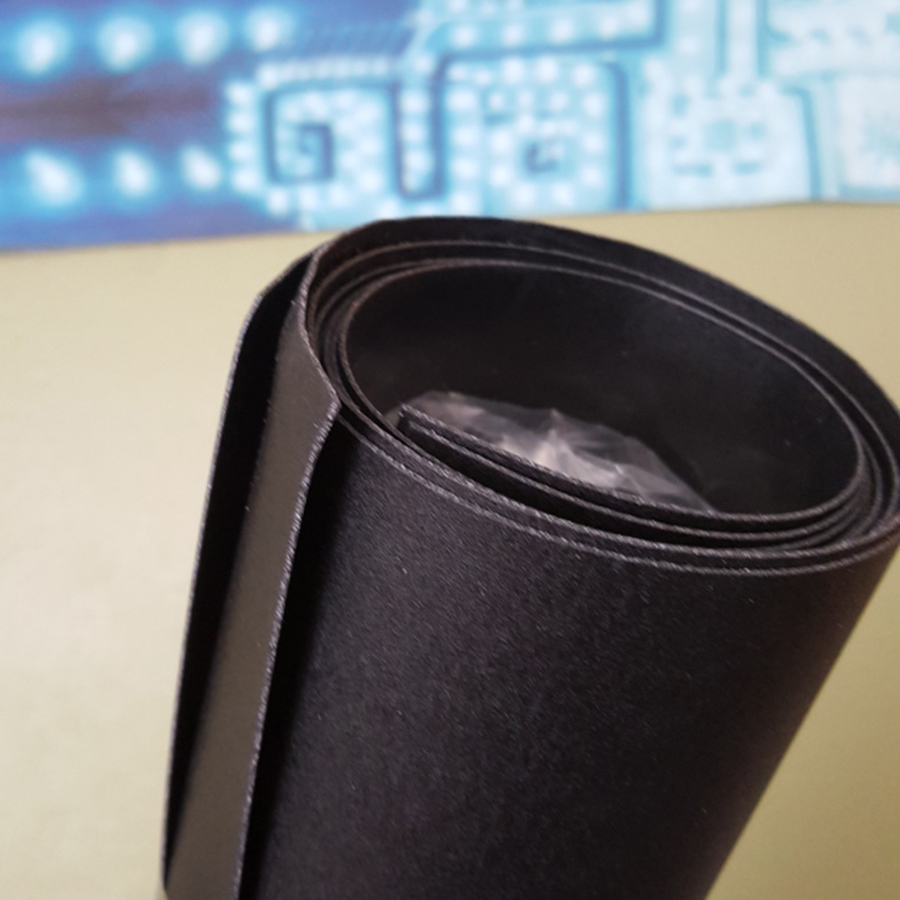 The new kid on the thermoplastic-block, Worbla's Black Art (or Black Worbla) is the same price as the old stuff, but smoother and easier to work with. I just started using it, but it's already won my heart. Since there's a bit less adhesive, it allows for easier re-positioning of elements and doesn't have to be as hot– making it easier to use for those new to thermoplastics.
For those of you using thermoplastics (or random bead-makers who are reading this article), this bead roller is great for creating that pesky beveled trim that almost all armor seems to have. Heat up your worbla, press it in the channel, and ta-da — triangular, round, or oval bevels! An easy and cheap way to save your poor fingers from the heat of making them by hand.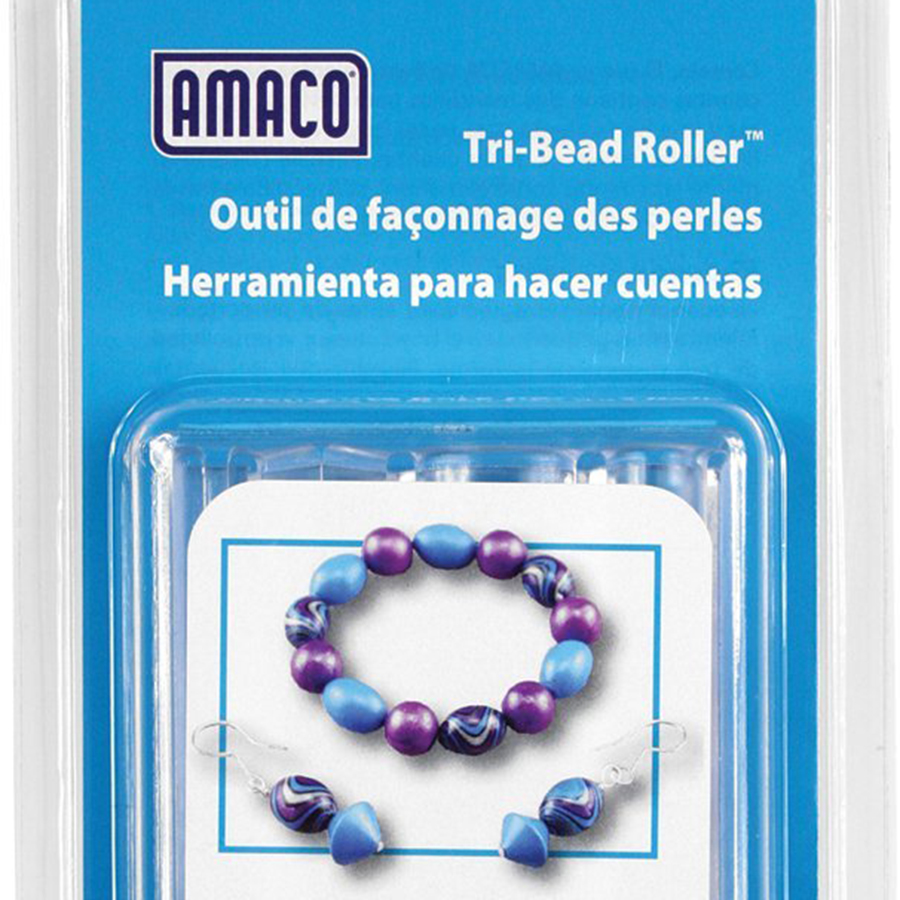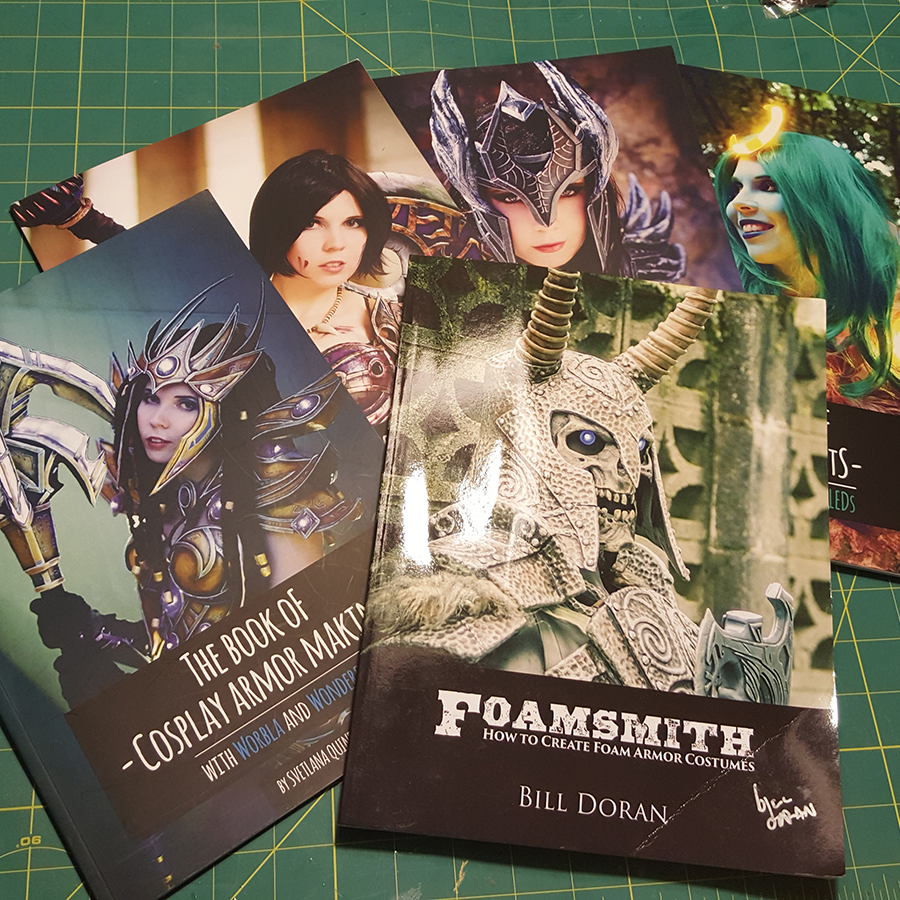 Why reinvent the wheel when there are amazingly talented cosplayers & propmakers who want to share their knowledge with you?
Kamui Cosplay's books on crafting with Worbla and LEDs were foundational to the golden age of cosplay armor-making that we're in now. Her books are well written, with lots of pictures and examples, and I recommend them for anyone looking to get into thermoplastics.
Punished Props' Foamsmith trilogy is an amazing resource for those of you looking to use foam in your next project– there are many applications. He also talks briefly about priming, painting, attachments, and LEDs.
Cosbox Monthly Subscription
Cosbox is for those of you who enjoy LootCrate or other subcription mystery boxes, but instead of nerdy toys, Cosbox sends you cosplay supplies, material samples, and other necessities. They pride themselves on encouraging cosplayers to try new materials and techniques, and alongside the contents of the box, provide exclusive video tutorials from cosplayers explaining how to use the items.
It's great for getting a little sample of the cosplay world each month as a gift that keeps giving!